PASSIONATE ABOUT OUR PARTNERSHIPS
COMPANIES THAT DO WELL INVEST IN CULTURE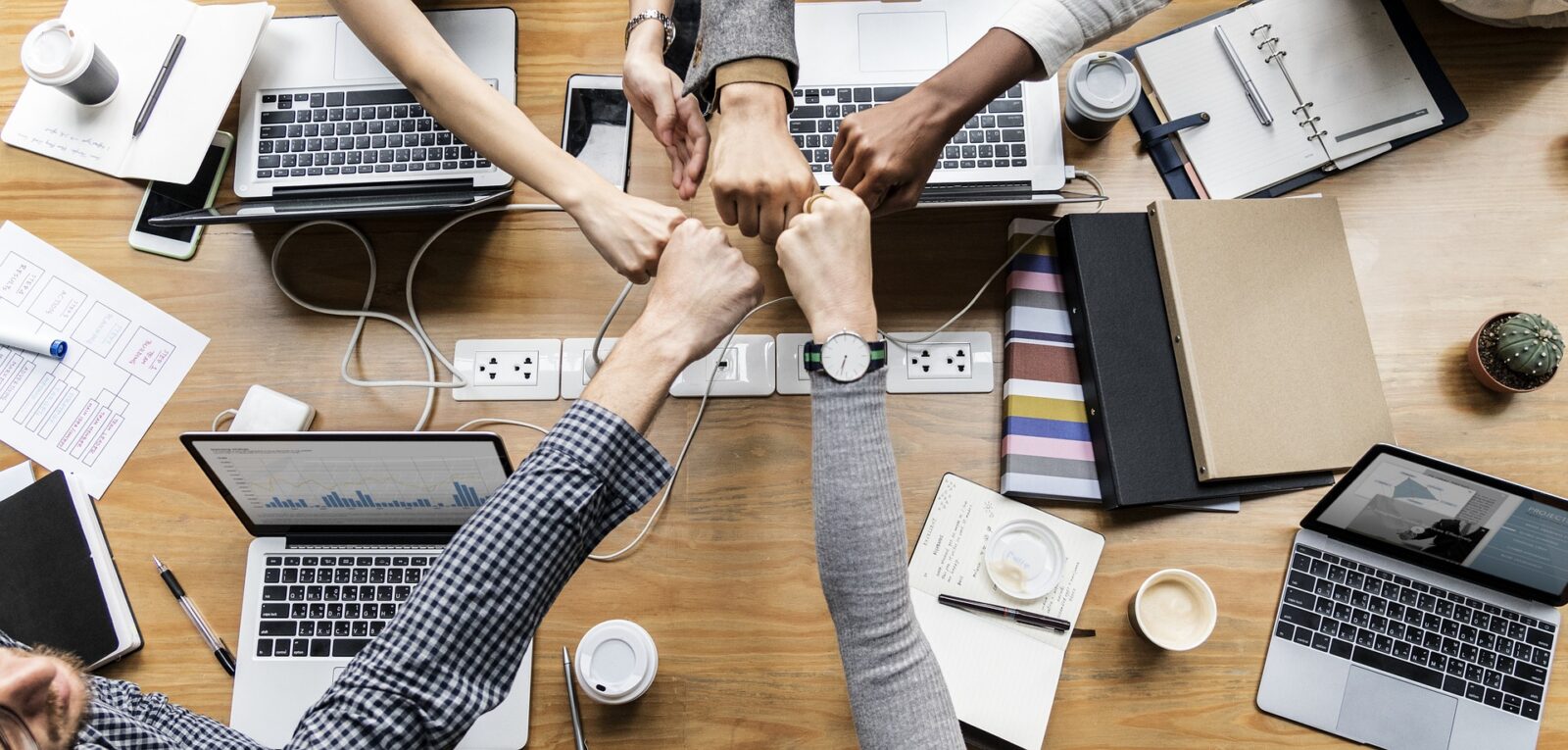 One Size Does Not Fit-All 
There is no standard structural framework that works for all organizations. Structural assumption is putting the right people in the right roles and charging them with duties according to abilities. This facilitates collective goals and helps constituents put aside personal differences.
50 percent of efforts fail to restore, restructure, or redesign a team, department, division or an organization. 
People are resistant to change. The fear of the unknown or leaving your comfort zone may prove too great. Great leaders start with good communication strategies. By clearly defining goals, great leaders, align business values by              creating buy-in, catalyzing resources, and developing organizational culture.