PASSIONATE ABOUT OUR PARTNERSHIPS
COMPANIES THAT DO WELL INVEST IN CULTURE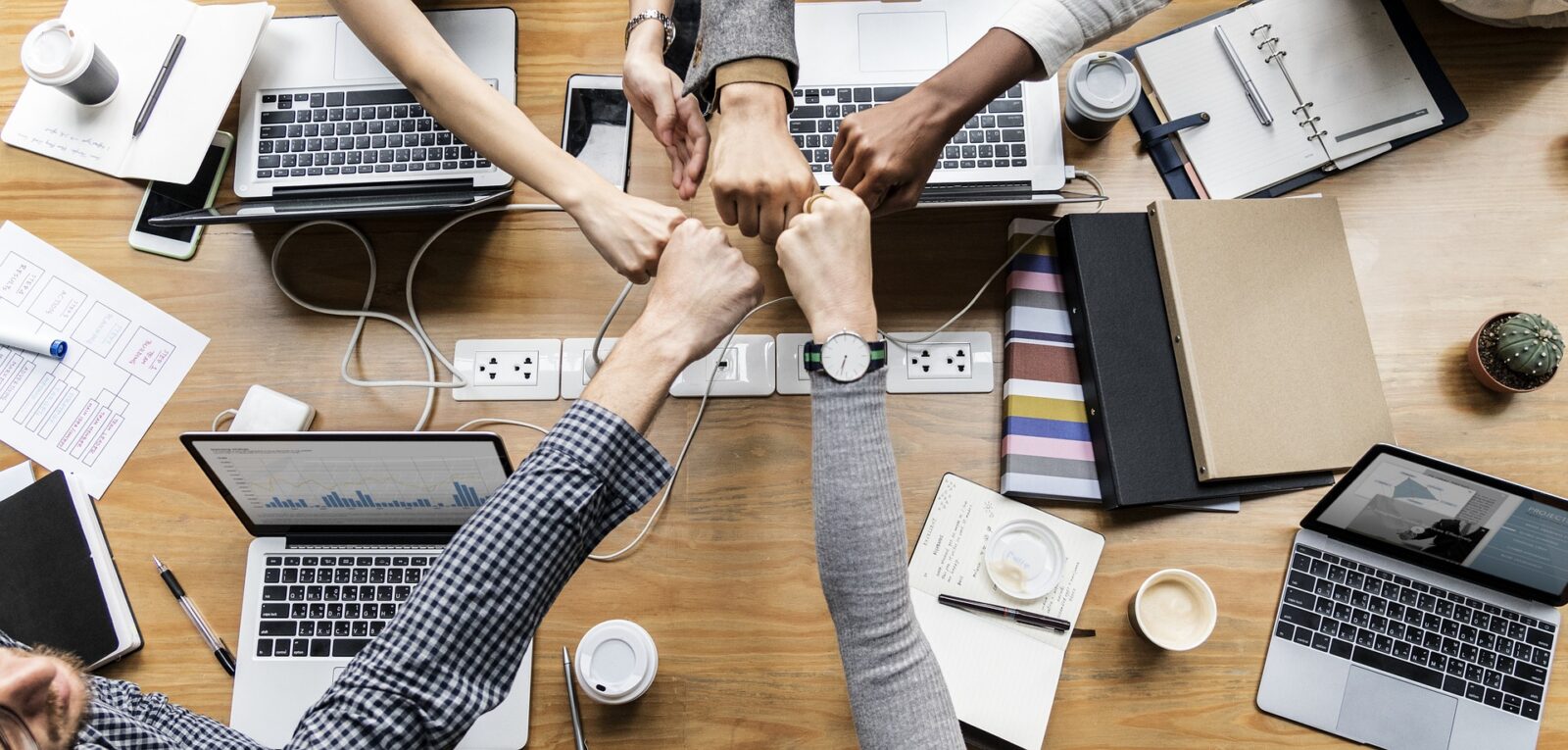 One Size Does Not Fit-All 
The size does not fit all in organizational structure and change. Every organization is unique and faces its own challenges, requiring tailored solutions specifically designed to meet their needs. To successfully bring about change, leaders must understand the organizational culture, identify key stakeholders, and develop a strategy that will resonate with all parties involved.
Resistance to change is a common challenge that organizations face when implementing structural changes. People are often reluctant to let go of their familiar routines and processes, and the fear of the unknown can be overwhelming. Effective communication is so critical. Leaders must communicate clearly and effectively to gain buy-in from employees and other stakeholders. By outlining goals and demonstrating how changes will benefit the organization, leaders can help alleviate fears and encourage collaboration and support.
Creating a positive organizational culture is also an essential factor in driving change. Employees who feel valued and appreciated are more likely to embrace change and work together to achieve common goals. Leaders can catalyze resources by leveraging the strengths of individual team members and creating a culture of collaboration and innovation. By developing an organizational culture that values transparency, accountability, and continuous learning, leaders can create a foundation for lasting success.