The Drive and Mission Behind PCorpC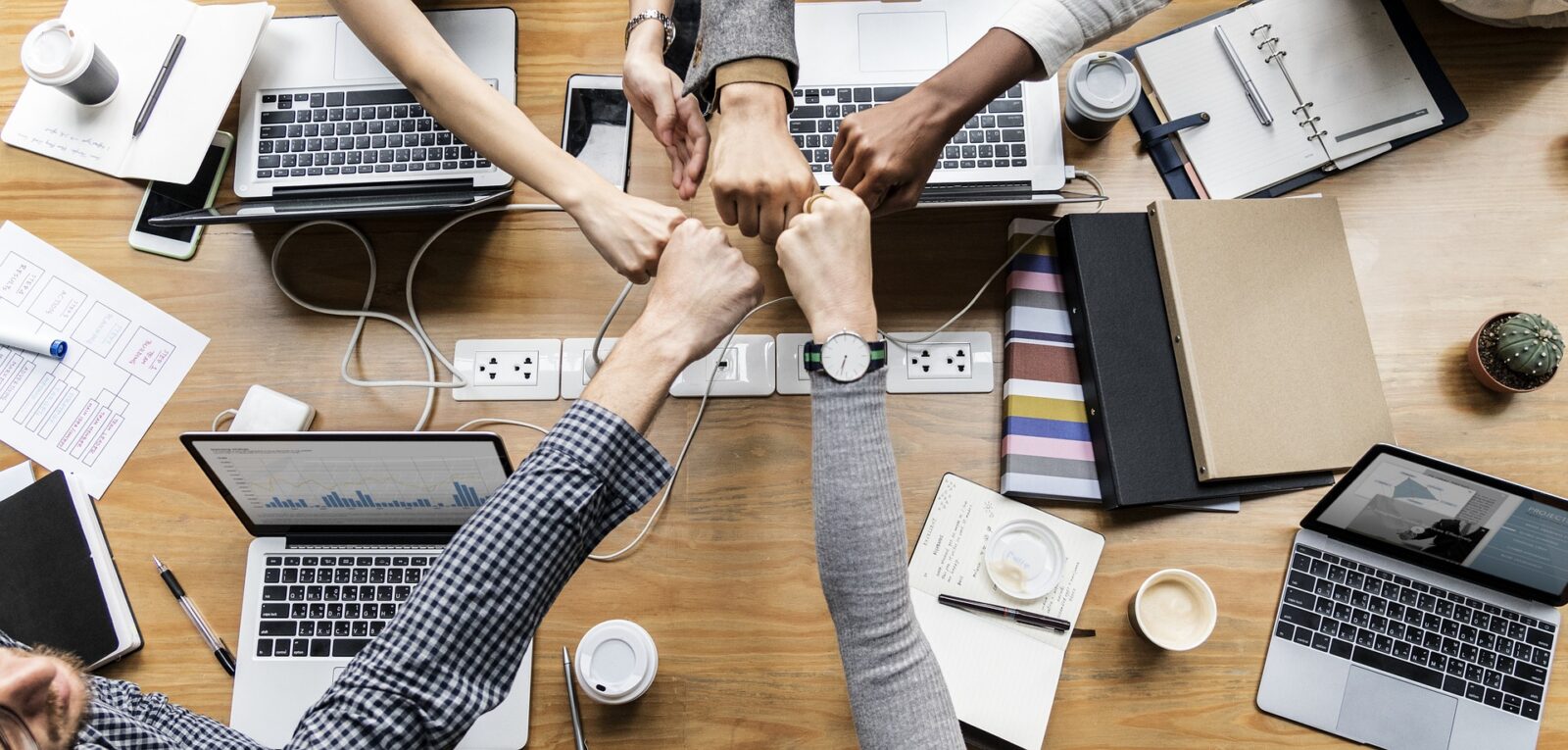 "Our drive is to help organizations achieve their goals. Our objective is to enhance the culture in the process"

-Pralad Gydee
Founder and Managing Partner PCorpC Inc.
Questions are being asked about work/life balance, organizational orientation, value expression, and family. It is critical for us to understand and connect with the new wave of constituents that are walking in the door. We are in a critical time in our current economy. We need talent, capability, and capacity. Our solution is Gen-Z. These individuals are entering the market; they are hungry and have solid work ethic. They don't remember 9/11 but have seen their parents go through the Great Recession and struggle.
Flat out, they are focused on doing better than the millenniums. They are focused on values, aligning themselves with organizations that share their values, have a strong sense of community, and stand for something other than making a buck. There is a strong resemblance to Gen X with the inclusion of community. Anyone will tell you (IBM, GE, AT&T…) , if you can't attract, retain, and develop top talent, you are dead in the water. There needs to be a connection.
For me to leave this world better than I found it, I must have wisdom. Wisdom is a top value to me because in order to make good decisions, I must have the ability, to understand the current situation, circumstance or scenario, independent of previous or similar circumstances, situation or scenario. Wisdom encompasses knowledge, foresight, hindsight and intuition. 
I must empower and enable the talent around me to reach their potential. I must delegate and provide autonomy for my leaders to achieve the assigned goals their way. Many leaders preach about taking risks but then beat their leadership team up when they make mistakes. I must remain vigilant and provide an environment where we can continue to take calculated risks. This will allow for new and innovate approaches that will further enhance our skills, abilities and relationships.
This is possible because as a leader I must fully understand our objectives, define the outcome, select the right team, and create the culture of success. Develop and push my constituents to a new level so that they may unleash their potential. Remaining aware of individual capacity and capability.  I must connect on a professional and personal level to help develop, increase their self-esteem and nurture their drive. While remaining cognizant on my influence and presence . My actions and goals have an immediate and long-term impact.
"Management is doing things right; leadership is doing the right things." - Peter Drucker