Great teams don't happen on their own!
Great teams are built, as in sports, creating a successful team is possible only when the right people with the right skill sets come together. However, in today's competitive market, simply hiring top talent isn't enough. Knowing your players' strengths and coaching with the right management styles will help keep your team members empowered and on top of their game.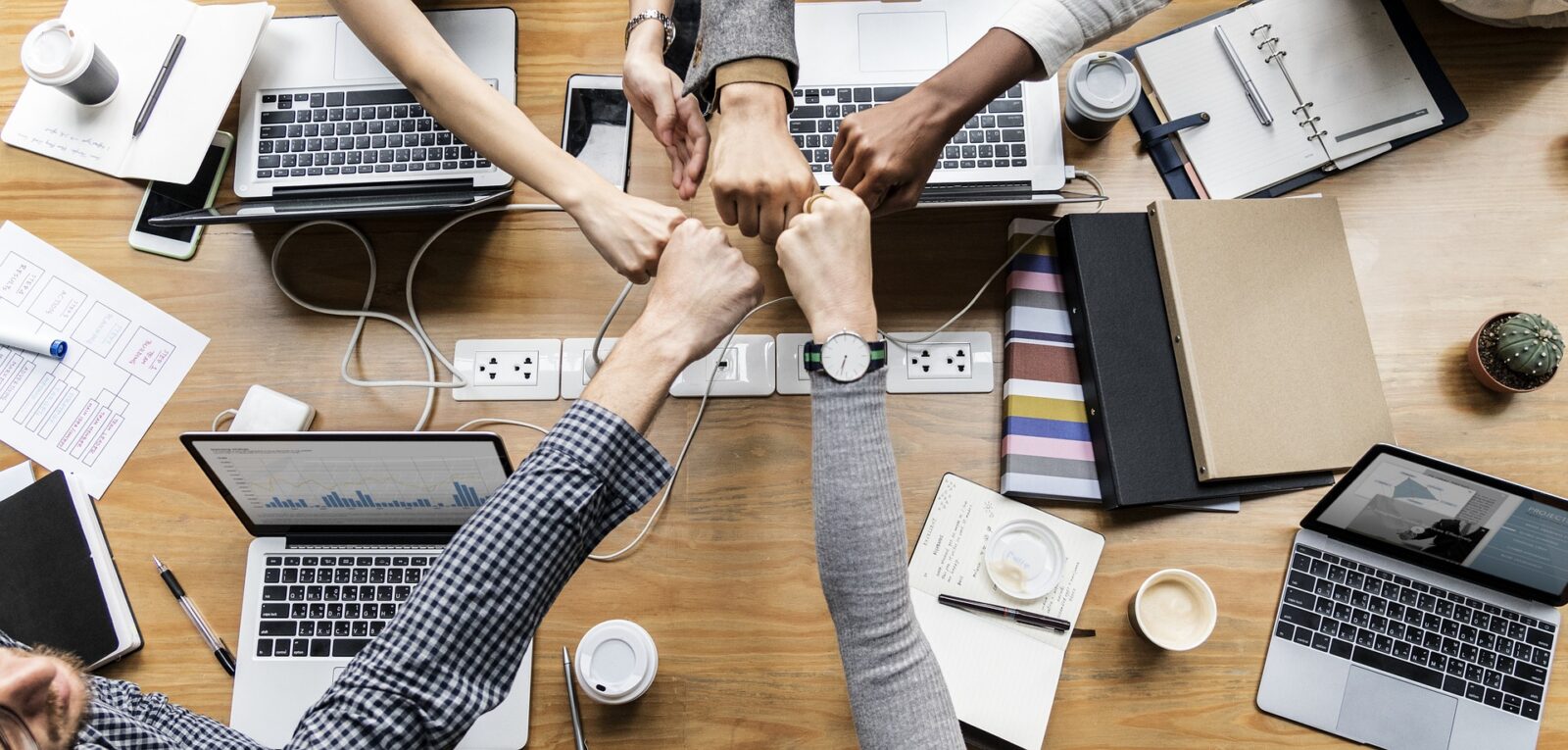 What is your top priority?
What is keeping you late at work or up at night?
PCorpC and our clients work in tandem. Our goal is to help recreate culture that is forward looking, that responds to customer needs, and is adaptive to new technologies as the businesses evolves.


PCorpC Clients are twice as likely to recommend us based on reputation.
Approach:
We take a strategic consultative approach to develop a solution. There is a strict qualifying process, through thorough understanding we develop of project scope, from plan and proof to concept .The life cycle varies from organization to organization.
We analyze businesses and how we can be a partner with them. With every organization we work with our goal is to gather information to develop a strategic solution and then provide a compelling case on why we should do business, whether that's now or in the future.
PCorpC is serious in their desire to maintain high-performance cultures
Our Goal:
Goals vary between improvements to products, processes, services and emphasis on potential market needs. Drivers of the innovation process, and describes the complex and often iterative feedback loops between marketing, design, manufacturing, and research and development. Most of the goals could apply to any organization whether a manufacturing facility, marketing firm, hospital, or local government.